Intro.
So after a longer break than expected, "Scout Centre" has returned. My schedule was far more hectic than expected but I should now have time to get this out on a more consistent basis. Enjoy!
Scout Centre.
Maximiliano Salas. Having been by developed by All Boys in Argentina Salas was sent on loan at the start of the season to O'Higgins to play in the Primera Division in Chile. While on loan Salas has started 13 games, primarily as a right winger. In that time he has netted 6 goals and assisted 3 more helping the team to 6th in the league. With two more games left of the season there's still time for him to improve his tally. With All Boys are struggling it will be interesting to see where Salas decides to go with his career next season, at 21 he is still young and will surely have a long line of teams looking to acquire his services. On Soccer Manager Salas is rated 78 and valued at £500,000 meaning he could be useful in a few teams youth squads and is a worthwhile risk for teams with the space.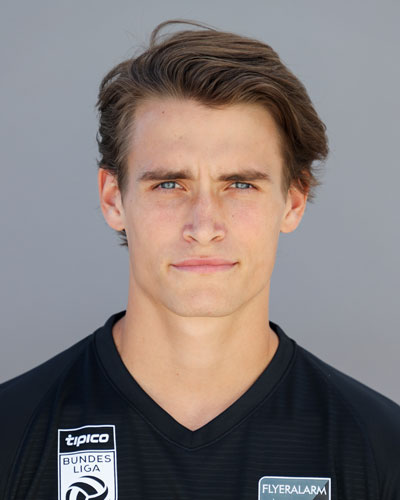 Wilhelm Vorsager. Having worked his way up through the youth ranks, Vorsager broke into the Admiral Wacker first team during the 17/18season where he made 11 first team appearances. This season the 21-year-old has missed just 2 games in all competitions. He has played in the Europa League qualifiers giving him slight European experience and aided his team with 2 goals and 3 assists. However, his biggest asset is his versatility. So far this season Vorsager has played primarily as a defensive midfielder and has also been deployed as a centre back 5 times. But he has played as an attacking midfield option and up front this season too. Standing at over 6'2″, his physicality is a key benefit in his control of the centre of the midfield. Rated 78 and valued at £600,000, Vorsager is and affordable youth option with good potential to rise. The future development of his positional versatility would also make him a solid option.
Jonathan Amon. With American youngsters catching the eye lately, Jonathan Amon is a bit of a different take on the trend. Having joined Nordsjaellan in 2014, Amon has slowly made a name for himself in Denmark and has developed a lot this season. The 20 year old has made 18 Superligaen appearances this season netting 2 goals and assisting 2 more from the wing. Amon also featured in one of the Europa League Qualifiers and scored against Partizan. He has also scored a further 2 goals in the Superligaen Championship Round this season. Rated 75 and with wing and striker positions available to him, Amon offers a solid versatile forward option for a fee of just £600,000. The American wonderkid trend could also see a bigger team come in for the talented winger.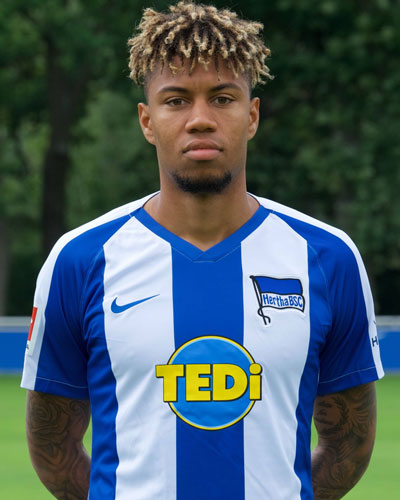 Sidney Friede. Joining Hertha Berlin in 2012, Friede showed huge promise in the youth teams netting 16 goals and assisting 10 in 2 seasons in the A-Junioren Bundesliga Nord/Nordost before impressing in the Regionalliga Nordost last season. This year he continued his development in the youth ranks before joining Mouscron in the Jupiler Pro League on loan in January. He made 8 appearances scoring 2 and assisting 1 from the centre of midfield and helped the team rise from 15th to 10th and go unbeaten in the last 8 games of the season. Hertha have shown a lot of faith in their youth throughout the years and with interest in Arne Maier mounting, there may be a spot in the centre of midfield to fill. At 21 and rated 78, Friede is available for £1,000,000. He has also featured in the German youth ranks up to U20 level where he featured this year.
Ivan Nevistic. Currently contracted to Rijeka who are 2nd in the 1.HNL, Nevistic has spent the past two seasons out on loan. After a bland early spell at NS Mura where he made no appearances, Nevistic was sent to 2.HNL side NK Varazdin in February. Since joining, the 20-year-old has played all 12 games and kept 4 clean sheets while only conceding 10 goals. The strong run of results saw Varazdin rise to 1st in the league. The strong performances of Nevistic will surely have attracted interest from a host of teams. He has also featured for Croatia U20 in two friendlies. Rated just 73 he wont have a major role to play in many squads, but with a price tag of £300,000 it's a worthwhile risk for teams that have the space.