Milan have been a club in crisis for sometime now  – with their lifelong President, Silvio, bedridden and only able to catch the matches on TV, a sordid affair clearly open and now in the public domain between Manager Beddows and Barbara Berlosconi and superstar role model striker Balotelli involved in a drugs scandal from which there has still been no official word from the T100 authorities leaving the player in limbo and then this afternoon the club were plunged further into the depths of depravity during a routine drug testing session at the clubs training ground.
It was 9am and the players were all gathered together laughing over the recent edition of the Belgian news which Alex Witsel regularly brings to the training ground. Young superstar Marco Benassi thought it very funny that PMW (Princess Marshmellow as he is now known amongst the Milan sqaud) was pictured with yet another female and Andrea Barzagli quickly sending a SMS to some girl called Lara with a worried look on his face when the most truly remarkable thing occurred, as remarkable as 3 points at Man City some say.
Alex Witsel is a fan of the Belgian comedy club
PMW has more girls than Balotelli has goals
A normal Milan training session always begins with a game of "Hitting Frank" which is a game aimed at improving passing accuracy over varying distances dependent on player ability, on the pitch there is a club scarecrow with a papier mache head which resembles one of Beddows' most hated enemies – Frank Hirst of Genoa, I think you get the gist of how the game works – knocking off the head with an accurate pass equals a free pass to Milan's Exclusive Top Strip club meaning the players try very hard. We could share with you the training game named after DP but feel that it is far too violent to be discussed on public forums.
This morning was no different as all of the players were trying to "Hit Frank" from 50 yards when all of a sudden all that could be heard were masses of sirens in the distance getting closer and closer all the time and then Mattia De Sciglio who recently was judged to have excellent eyesight and shouted out to the rest of the squad…
Mattia De Sciglio recently went to Specsavers and was told he didnt need glasses or contact lenses
"Caranbinieri… Corre… Corre…"
And within 5 seconds the whole squad had fled, even the newer members of the squad such as Joel Ward have developed a great distaste in the Italian police in his short time at the club and quickly learnt the key words used to describe the Italian law enforcers.
All of the Milan squad fear the police as they are as corrupt and anti-Beddows as everyone else. Clearly there was after the Balotelli incident some fear of what they might find next and they had no idea why they might be here at the training ground so the natural reaction for any Italian when they see the police is to naturally run, get your things and then scarper!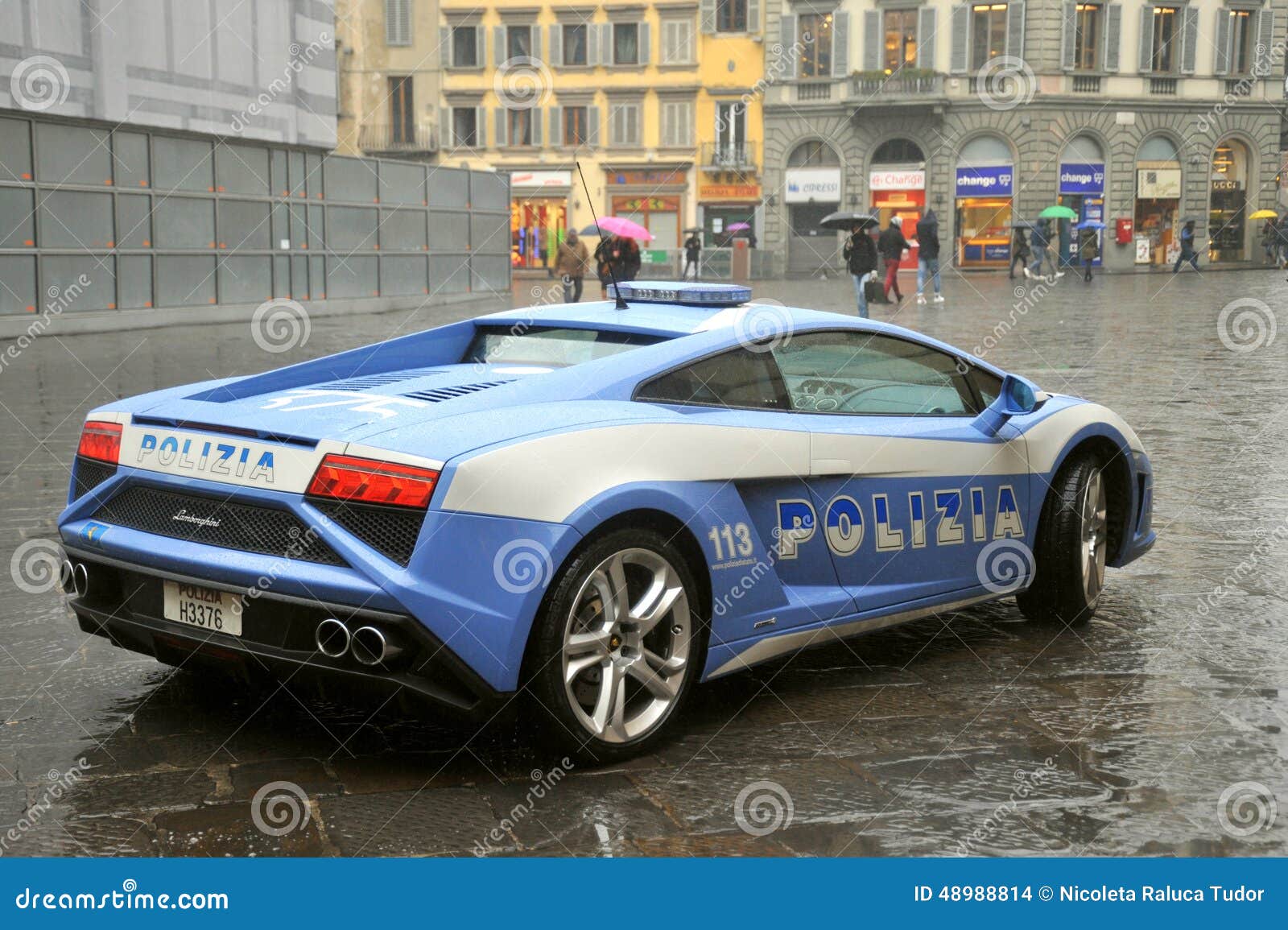 All of the Milan players ran away with their stuff as soon as De Sciglio spotted the Police were coming to inspect them
Before we continue with what happened next we surely must ask the question – Where was Beddows? Where was this great leader of men? Well unfortunately he had been detained by Barbara due to a spot of excessive transfer ins and outs and he had left the players to their own devices this morning.
What happened next will shock you to the core and will surely be an explanation for many of the goings on this season in T100 and why some managers are struggling so as what the police uncovered was shocking!
The Police were prepared and ready for the Milan players running away and had planned accordingly and as the players arrived back in the "Locker Room" the police were already going through their things… AC Milan Club Captain Balotelli asked them?
"Cosa vuoi?"
The Italian police then explained in impeccable English, with a Korean and Japanese translator on hand to translate to the already gathered television crews who had somehow appeared out of no where…
"Mister Malcolm of Firenze has issued us with a warrant to search the Milan premises and to not give up until with have uncovered something not quite right…"
Mister Malcolm himself was not present as he is currently skiing in Australia seeking new investment
The reaction of the Milan players was varied… many simply muttering unthinkable words under their breaths… casting horcruxes and curses in the direction of the Police and then the moment that stunned the world when a police officer put his hand in Giacomo Bonadventura's kit bag and pulled out…
The Doll was found with several pins in it
A voodoo doll that appeared to share a remarkable resemblance to Fiorentina manager Mister Malcolm!
What followed was then utter carnage in the Milan dressing room as if it seemed the Milan players knew the significance of what had been found. Xerdan Shariqi shouted expletives and curses in Albanian trying to get across the Locker Room to get the doll from the police before having to be carried away by 12 plain clothed Italian police officers,
Danny Rose was seen crying in the corner clearly upset by the consequences that might follow this incident and reserve team striker Origi was seen following Balotelli around the changing room like a lost puppy hoping to learn how he should react and behave in said situation.
Where was Giacomo you might ask?
Bonadventura was nowhere to be seen
Well it appears that Giacomo had gone for a "good adventure" or that was at least what Joel Ward said to Sky Sports News, but he was nowhere to be seen. It is considered highly unlikely that he will feature tomorrow evening against Lyon for sure. But what of Beddows and this Voodoo doll?
So far Beddows has had little to say and neither has the Dinosaur manager, Mister Malcolm but some reports out of Firenze have released a mini statement.
"It is completely unacceptable that a fellow Italian Club have been meddling in the dark arts! Voodoo dolls! It explains everything. We will analyse this doll in depth and push for the most pressing sanctions against all those whose fingerprints appear on the doll!"
With it reported by a Swiss station that 6 players finger prints have been found on the doll and Balotelli still awaiting a report on his drug taking it appears that Milan are a true club in crisis with impending sanctions likely to follow on most of the first team squad.
They may be top of the league at the almost half-way stage but what is around the corner who knows.
Beddows has still not commented on this story at the time of going to press.
A mini Milan statement failed to really address the issue of the doll but appear to mock and mimic Fiorentina and Mister Malcolm and made mention of a previous article in the Italian News Media from long ago.
http://smtop100.blogspot.co.uk/2015/12/la-gazzetta-dello-sport-25-dec-2015.html