Real Madrid manager has never been once to mince his words and his most recent claims that his new hobby of Preaching his Real Madrid philosophy will bring about World Peace sooner rather than later.
Preaching you say – yes – that's right between a packed schedule of training, TV apperances and dog walking Keane has found time to travel around the World and Preaching the Real Madrid Way – to great success it seems as everywhere he has gone millions have lined the streets in their Real Madrid kits to hear what Roy has had to say. HALA MADRID…
Keane pioneered this idea not only to get more shirt sales but to also encourage and promote unity amongst different people's and religions and prevent war and Keane claims that the mass numbers that have attended his seminars are testament to football's ability to bring about World Peace.
But some have questioned whether this is indeed Roy Keane's idea or the forethought of the American government who recognise the current precarious situation of the World Political scene and saw Roy Keane as the ideal man to unify all due to his soft heart and way with words… HALA MADRID…
So lets take a look at where Roy has been and observe the number of Real Madrid shirts sold…. $$$$$$$$
Roy Keane in the Keanemobile before addressing the crowds in the Vatican City – HALA MADRID
Thousands gather in the Vatican to hear Keane speak of his philosophy and call for World Peace
Keane is a man of religion and that religion is football. It is all he talks about 24/7, he even tells his dog about it. Such is his determination to spread and preach the "word of Sir Alex" and all those other greats that he even travelled outside of the Top 100 sphere of influence on his whistle-stop tour.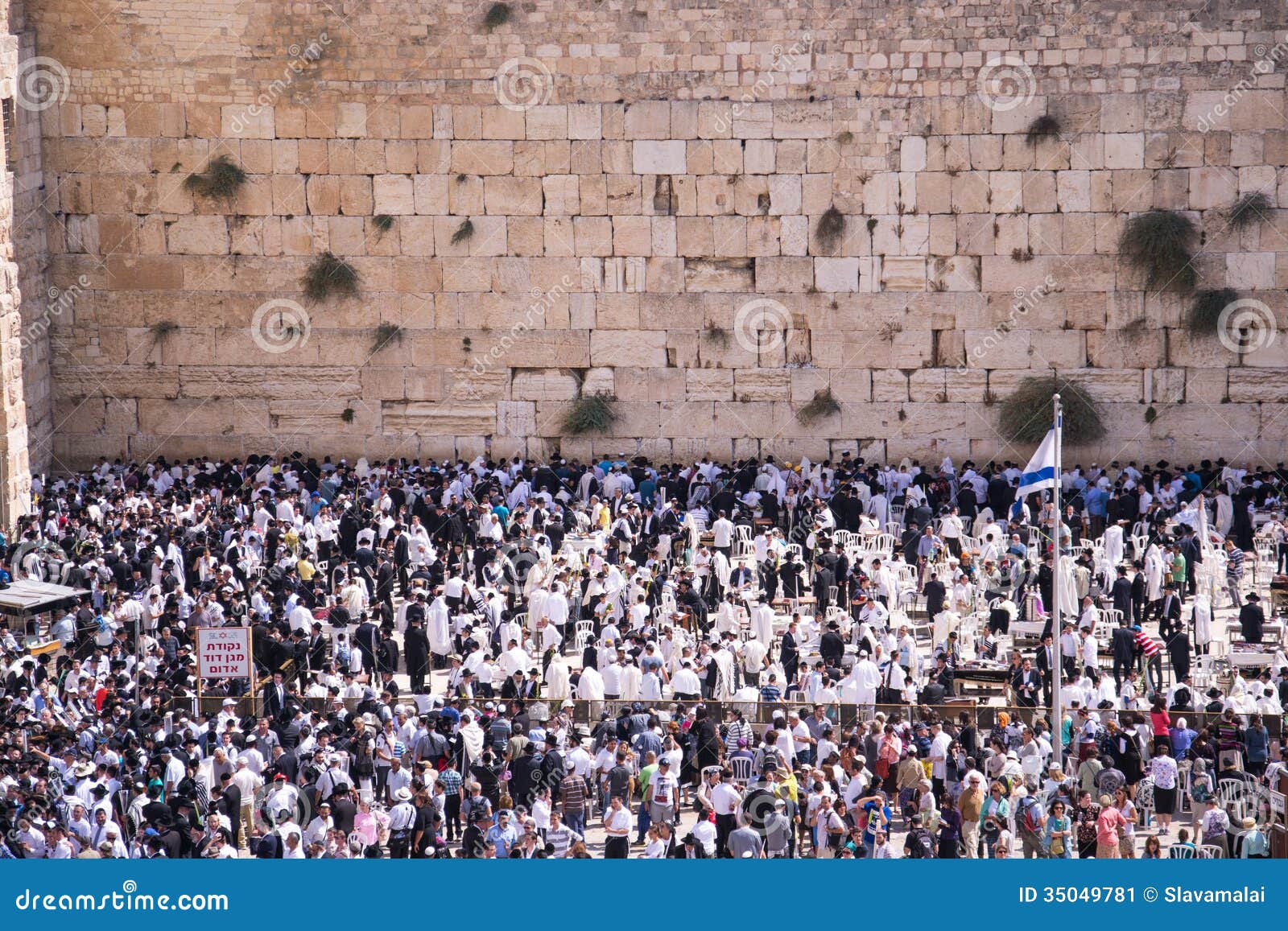 Even in Jerusalem the people were captivated by Keane's words and many dressed in R.Madrid shirts. HALA MADRID 
Thousands gather on the edge of the River Ganges as Roy Keane preached a sermon to his followers – HALA MADRID
Millions walk towards a Roy Keane seminar – most in Real Madrid colours – HALA MADRID
And finally Roy Keane preached to even the unpreachable that football and Madrid can unite all. HALA MADRID 
One thing is for certain from these global events, Roy Keane is capable of reaching the minds and the hearts of everyone which is a trait shared by football. It is believed that in the last 48 hours Real Madrid have sold circa 57 million extra shirts, therefore proving Keane to not only be a capable Preacher but also a Pioneer – yet some have questioned whether or not his in fact no more that a Puppet being exploited and used by the American administration?
Please Note there should be no one offended by anything written above. It is all good banter and anyone who cannot see it as such please feel free to message me on SM.
Roy Keane praises the gathered masses