Der Dino destroyed Monaco 5-1 in their final league game of Season 11 to claim the final promotion place in Division Two. In doing so, the Red Shorts rained on Shakhtar's parade, who before the game had been on pole position level on points but with a plus one superior goal difference. The Ukrainian's victory by a solitary goal wasn't enough, and Hamburger reach the top division of Top 100 for the first time in their history.
Wonderful Willian
Winger Willian, and his sidekick Maxi Meza, stole the show in terms of goals and assists during the season. Willian came in from D1 Atletico in exchange for previous star player Lucas Vazquez, so had big boots to fill. And fill them he did! Meza was picked up from an external club right under the nose of Hellas Verona who had previously let him go.
What the Fekir's going on?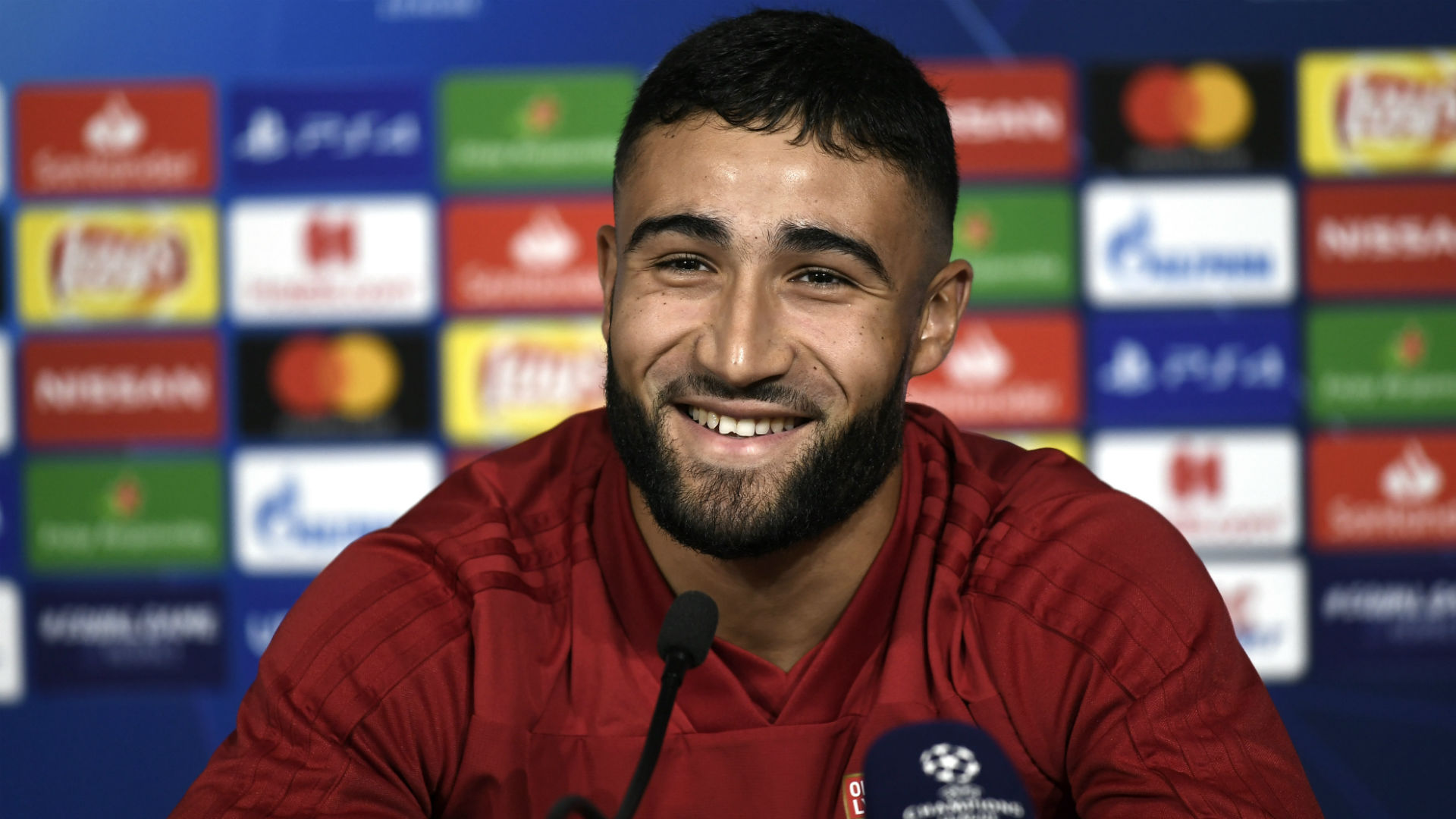 Both players have now gone – Willian moved across the border to Amsterdam to join Ajax, newly relegated from D1, and Meza to D5 Fiorentina. Coming in to replace them are Nabil Fekir and Amin Younes, while Jonas Hector also joins.
Those signings are in addition to Nacho Fernandez and Stephan El Shaarawy, who joined in time for the final game, and Vedran Corluka and Antonio Candreva, who bring plenty of experience as well as giving us a slightly stronger, albeit still relatively small (deliberately so) first team squad.
Out with the old…
Of course, we've had to sacrifice some players we feel had lots of potential to bring this kind of quality in, but if we're going to have a decent stab at survival in D1 then we had no choice but to make changes. And we also had to think about coming straight back down and the longer term future.
Tactical takeaway
From a tactical point of view, we made to try something new next season against sides which will be much stronger than us. This season, we started out trying 4222 (3 points from 3 games), then 433 narrow (5 points from 4 games), and 4231 wide (nil points) before reverting to our tried and trusted 433 wide (13 points from 8).
A marked improvement, but still just 21 points from 16 games, with two fifths of the season gone. Just one clean sheet (against Shakhtar), 21 goals scored, and 25 conceded.
It still wasn't good enough, so we reverted to the tried and trusted 4231. 11 points from the next 7 games, one clean sheet, 11 goals for and 10 against wasn't really any better, though (although we did field reserve teams against City and Basel during this time to play our first team in the Cup Quarter-Final against PSV).
Next up we had high-flying Standard Liege, and I'd noticed how they played 4231 with a very young team and the instructions they gave their fullbacks and defensive midfielders. They were doing really well against supposedly better teams, so I thought I'd go like for like against them. A one nil win!
Cup Semi-Final against Juventus was next, but we managed to win the following league game with our reserve team (and another clean sheet), and we stuck with this adaptation of 4231 for the rest of the season.
Fantastic season
The only tactical changes I made from then on were for individual games to play on the counter, or not, depending on the opposition. I also played Willian on the right or left wing, again depending on the opposition and on which flank I felt he could do most damage.
27 points from 15 games, 6 (six!) clean sheets, 24 goals scored, 15 conceded, and we were up on the final day by one goal. Promotion, Best PVA in the division, and a Cup Semi-Final, even a couple of youths in the D2 young team of the season – what a fantastic season!