Here we take a look at the team hoping to secure another season in the top flight!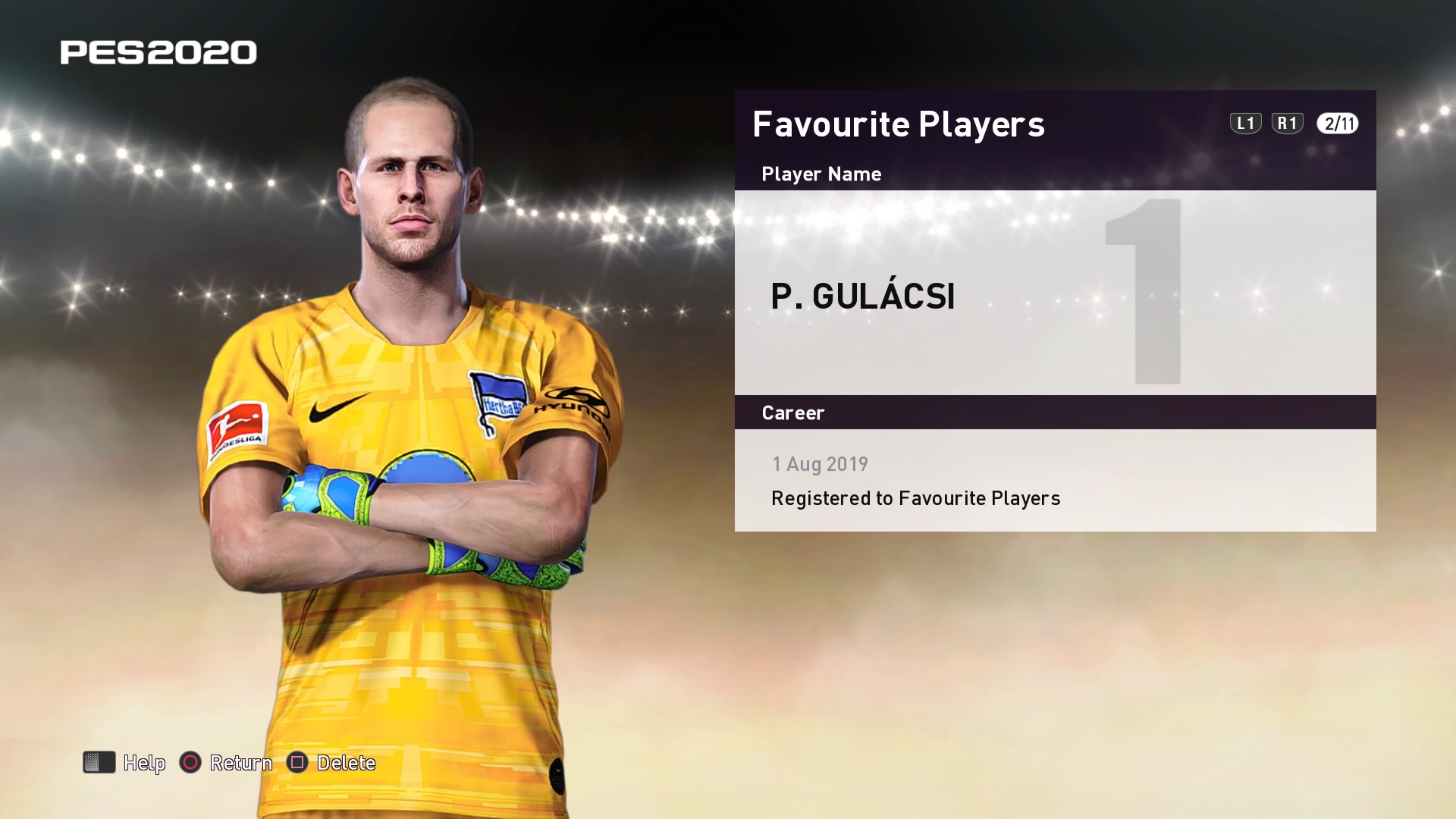 Been the number one at Hertha since i took over, it was his heroics in the play off final that got us here!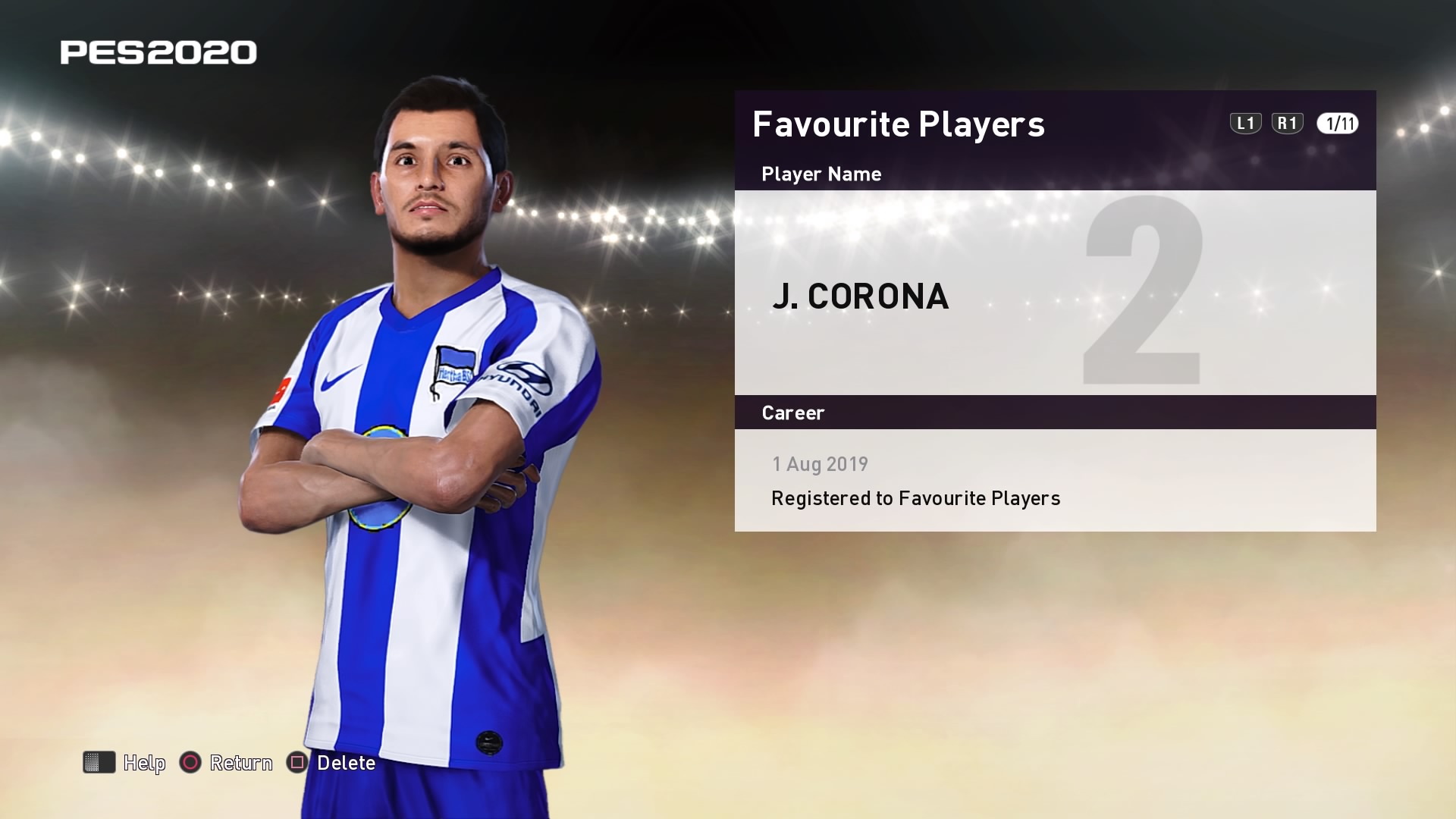 A new signing mid way through last season but has settled well into the right back role and is always causing problems going forward! I hope he continues his good form in season 13.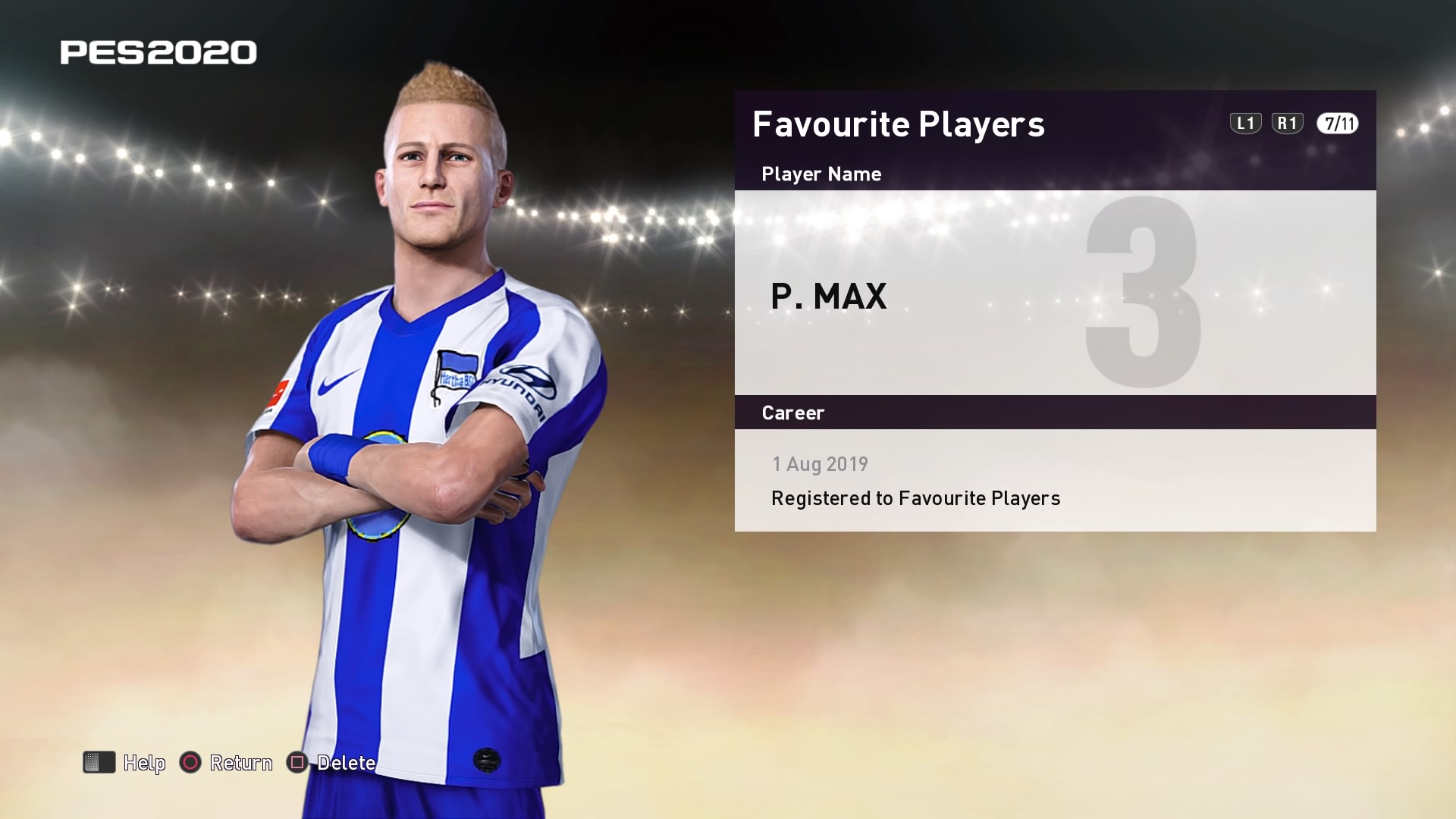 Moved from Swansea at the beginning of season 12, took the left back spot from Acuna and hasn't looked back, like Corona, a very dependable member of the squad.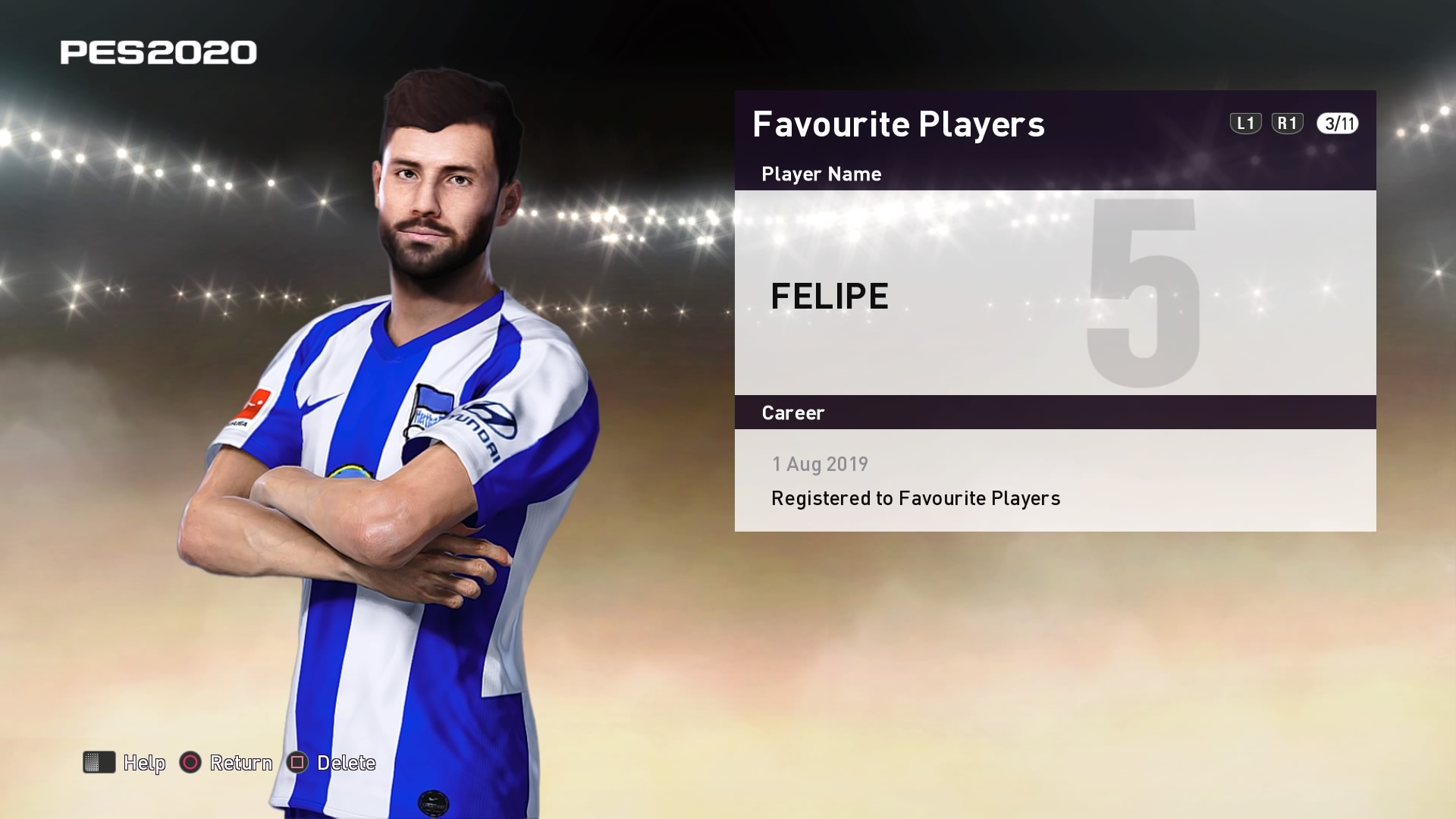 Only managed 7 games after his move from Hamburg before being ruled out for the season with injury. Im hoping he can forge a great partnership with the returning Evans and keep the big guns out!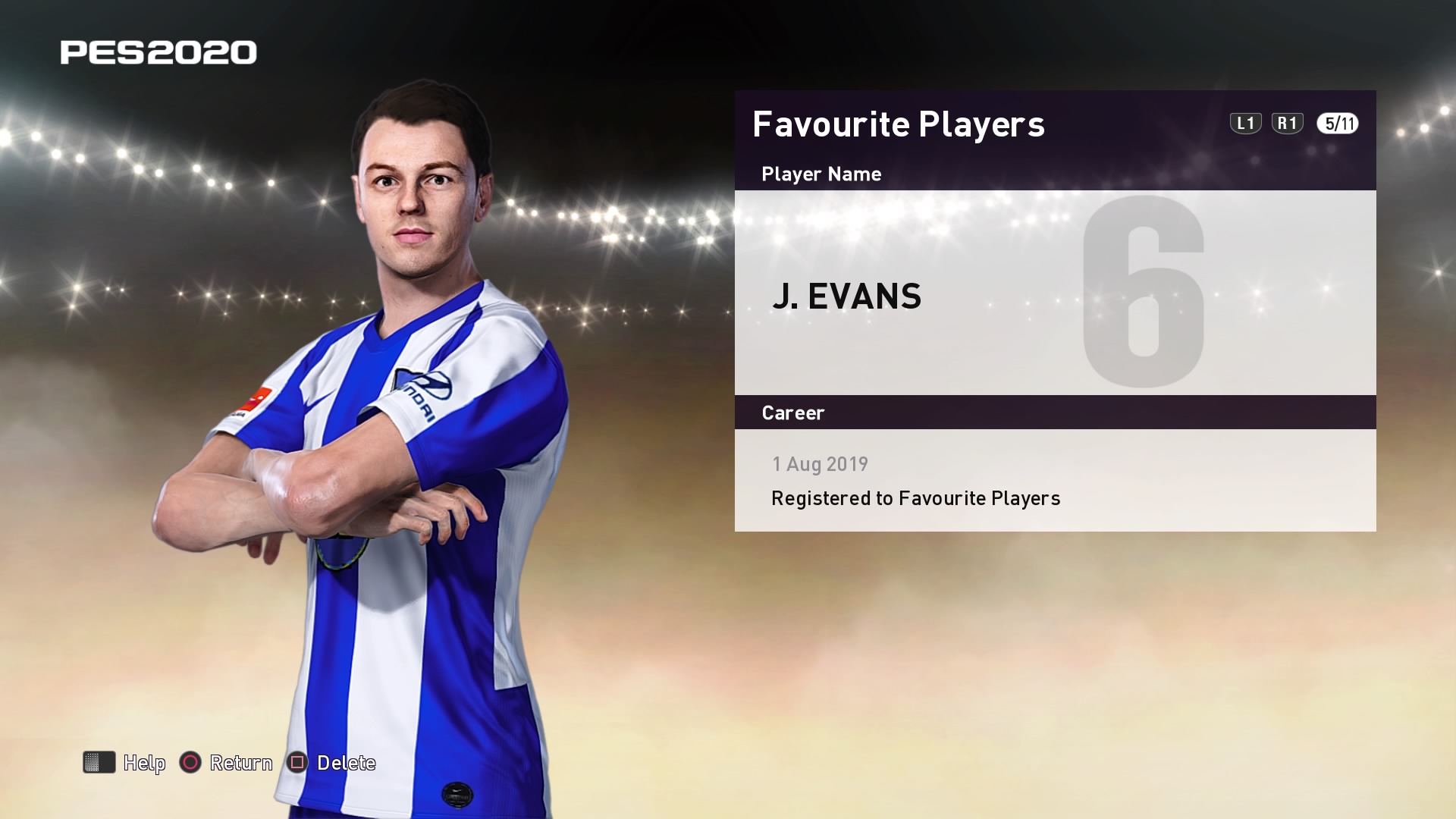 After leaving Hertha almost immediately after my arrival, i never got to use him much but i am very grateful he has decided to come back. 90 rated defenders are always tough to come back but thankfully we have two and as long as i can keep them fit, we have a chance!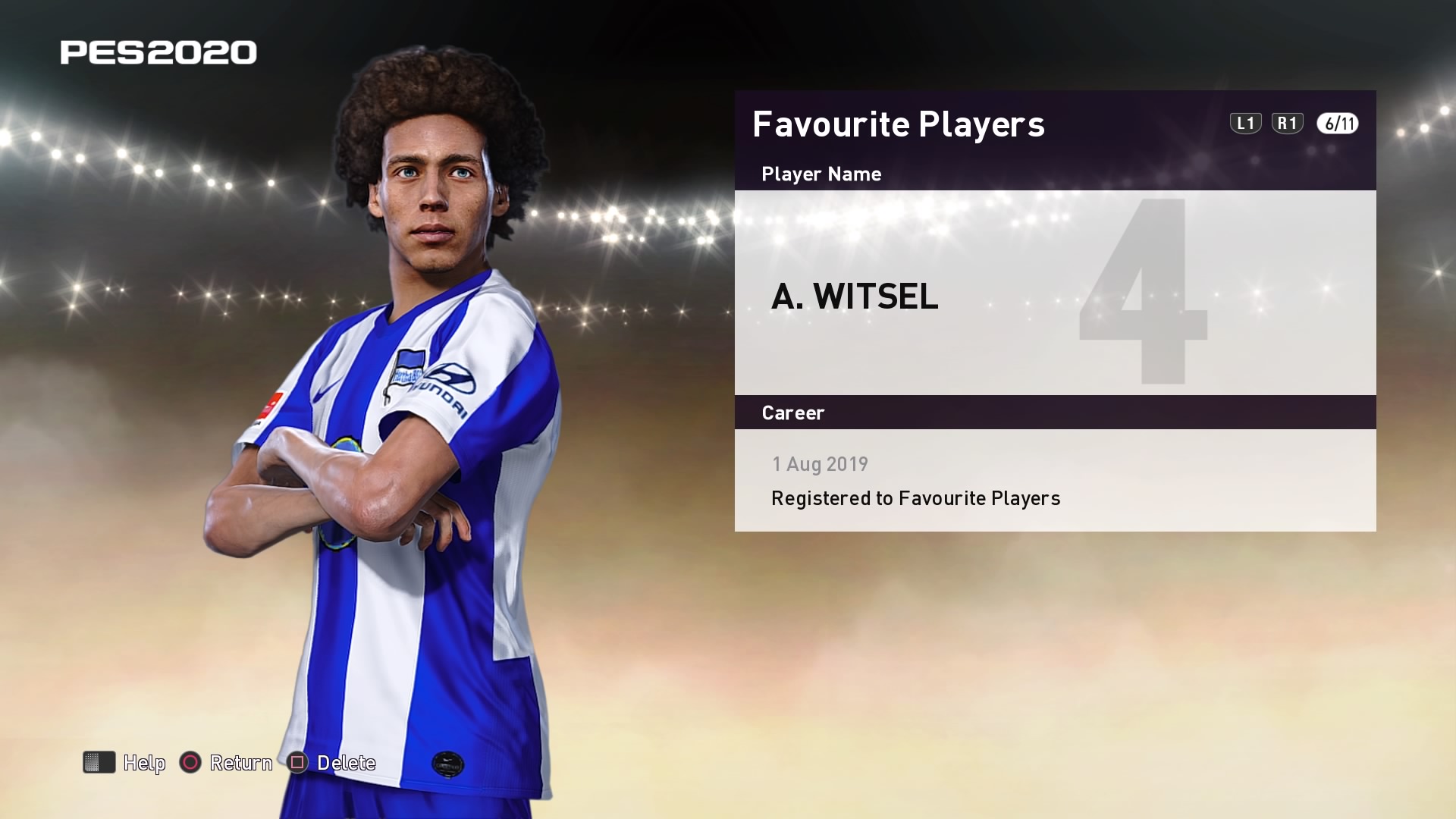 Huge signing for us this year. Very happy to have secured a deal with Anderlecht to bring him to Germany and him and Blaise will be one of the better midfields in the division. A lot of our success will depend on this man.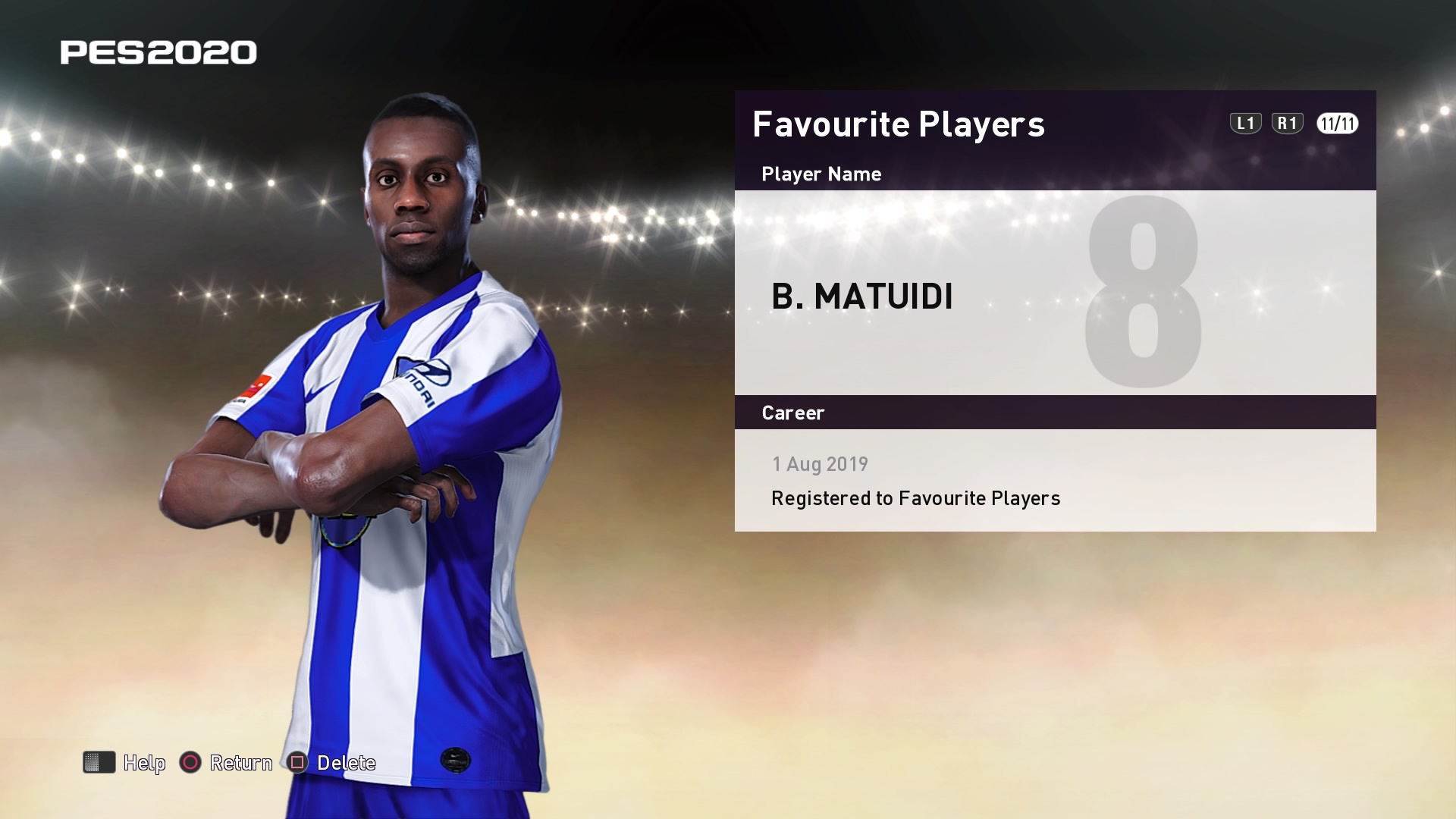 The hero of our cup run but hasnt featured much for us in the league, a total of 25 days out injured since hes arrived means we havnt seen the best of him the Blue of Berlin. Time to shine.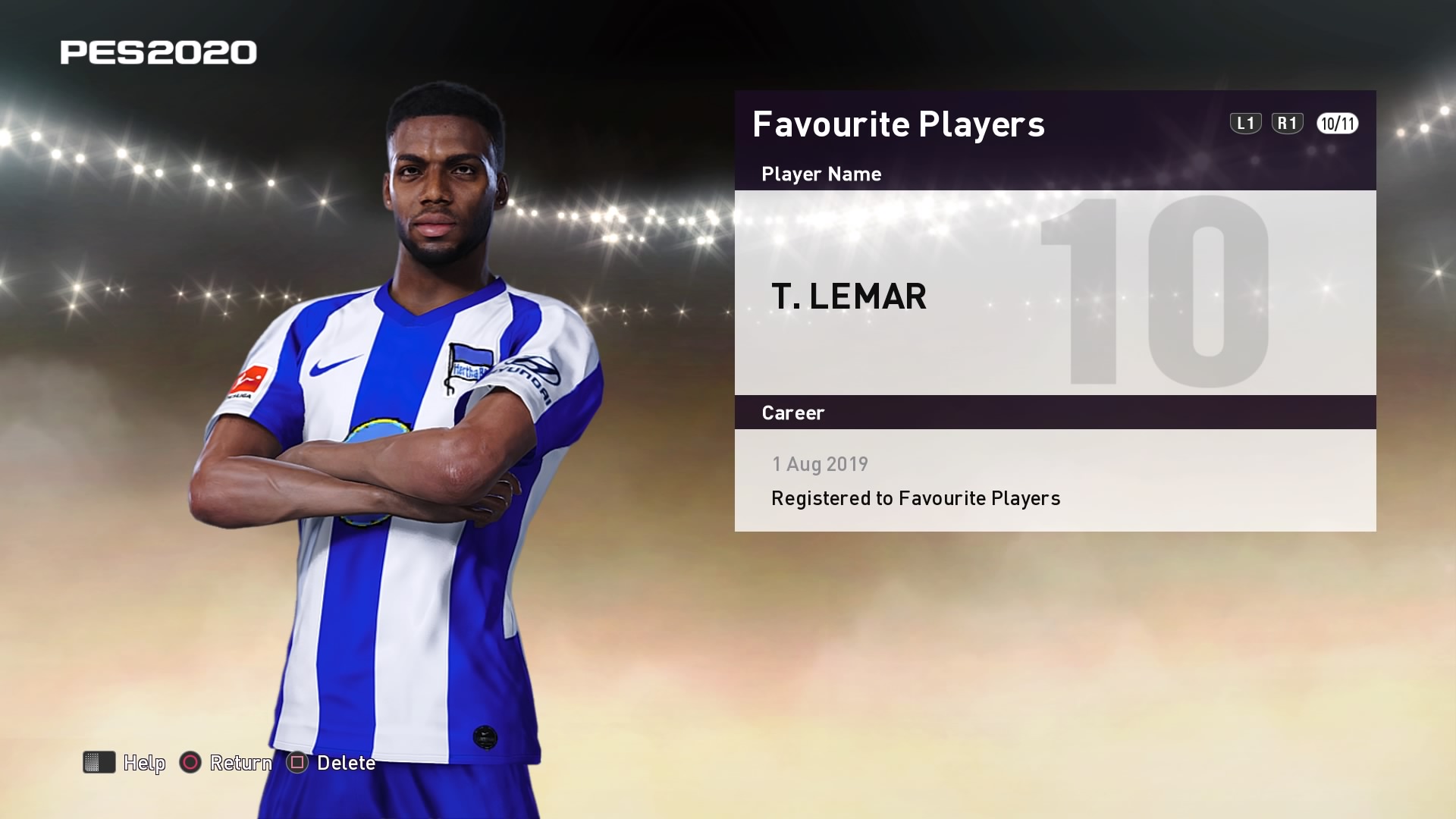 Ive struggled to work out where to play Lemar, tired him out on the wing with little success and then ended up using him to fill for the injured Matuidi where he did brilliantly. Stats are poor, but when i have been using him as a defensive midfielder, you begin to understand why.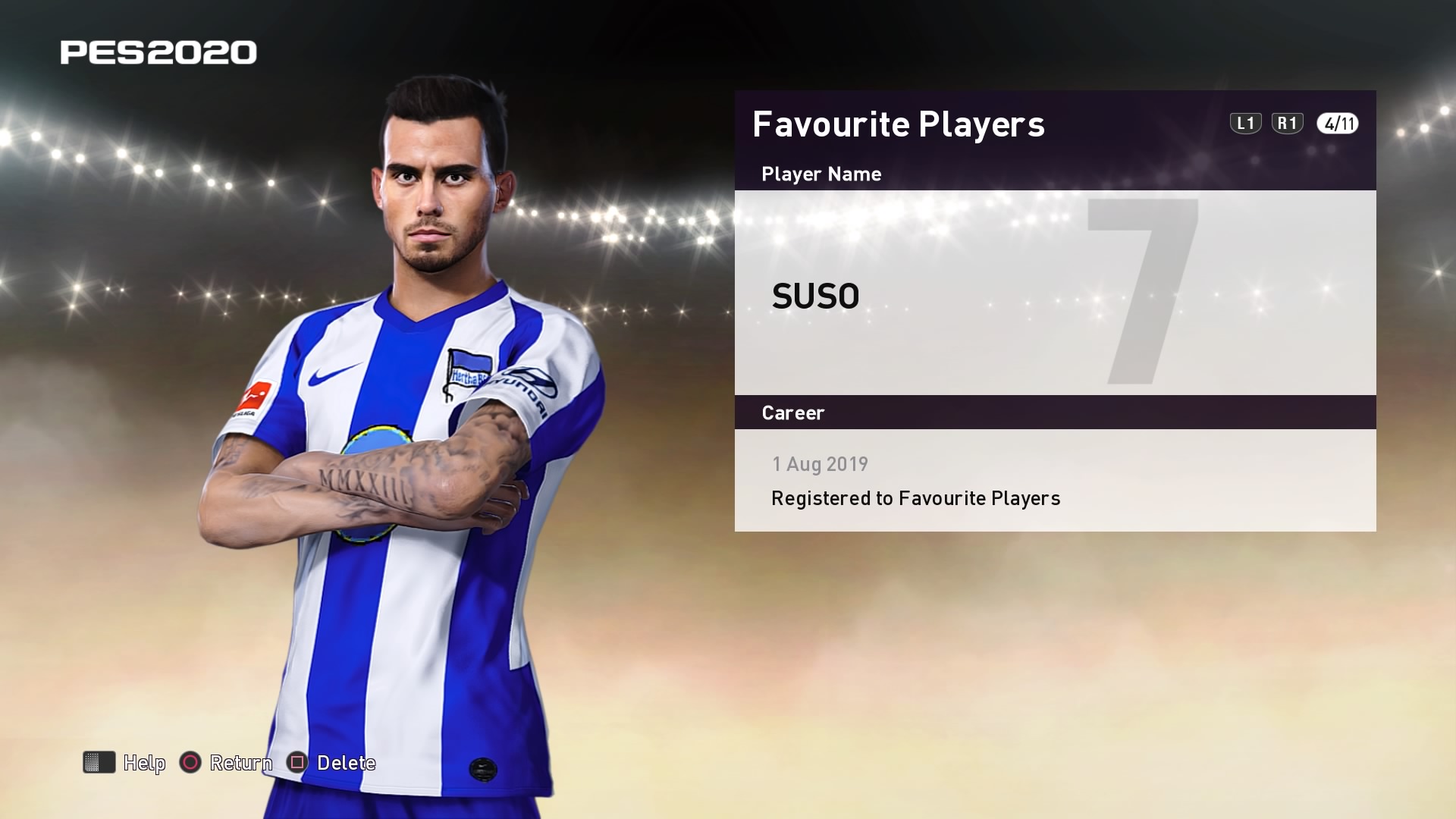 The man that makes things tick, found his role in the centre of the attacking midfield 3 and done really well for us, would like him to score a few more but happy with this contribution thus far. Another one who will need to step up in this division.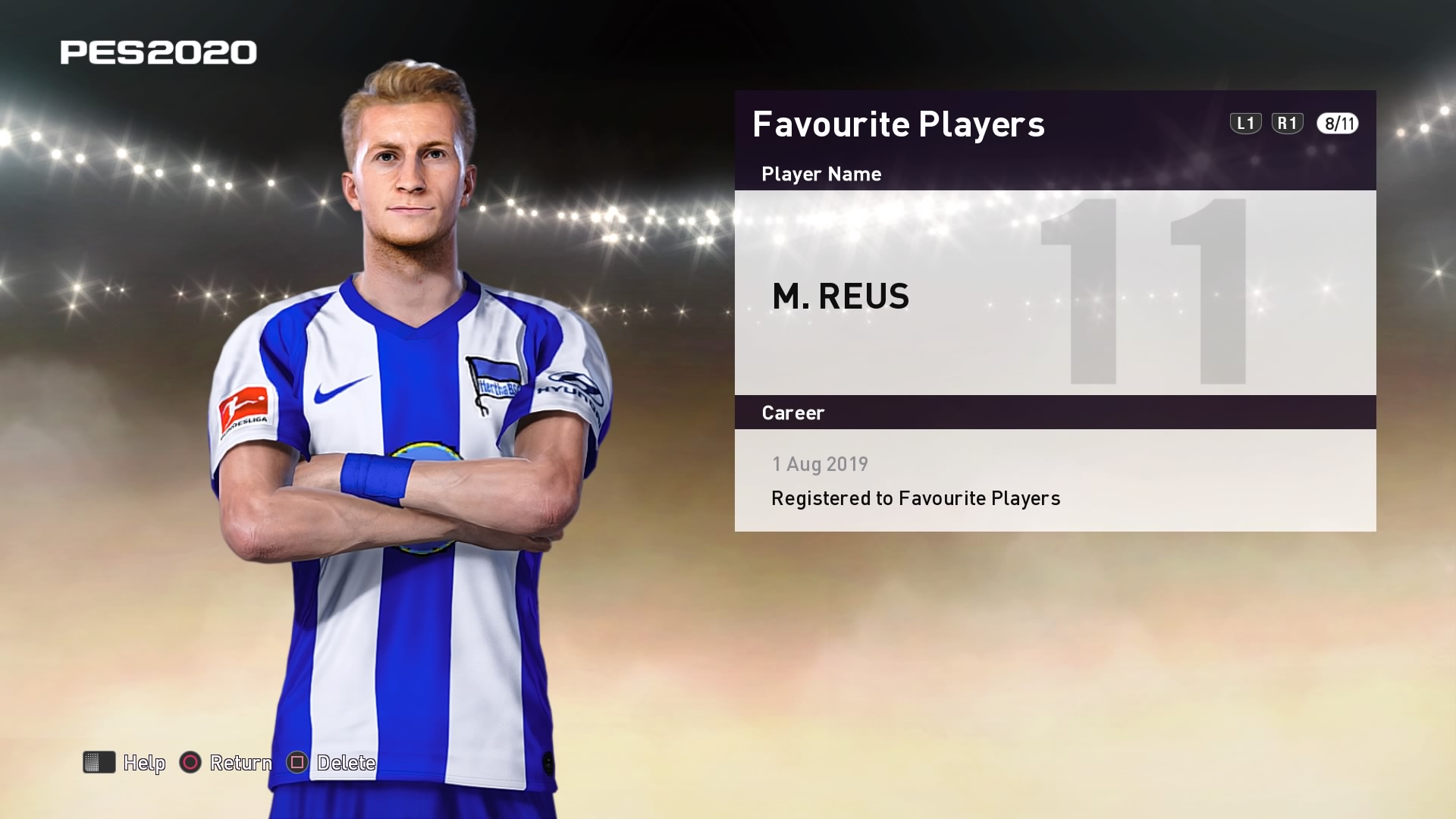 Probably the main man that got us over the line and saw us up. Literally pinning all my hopes on this chap. His last two friendlies ive switched him sides and goals have come, so fingers crossed he will fire us up the league!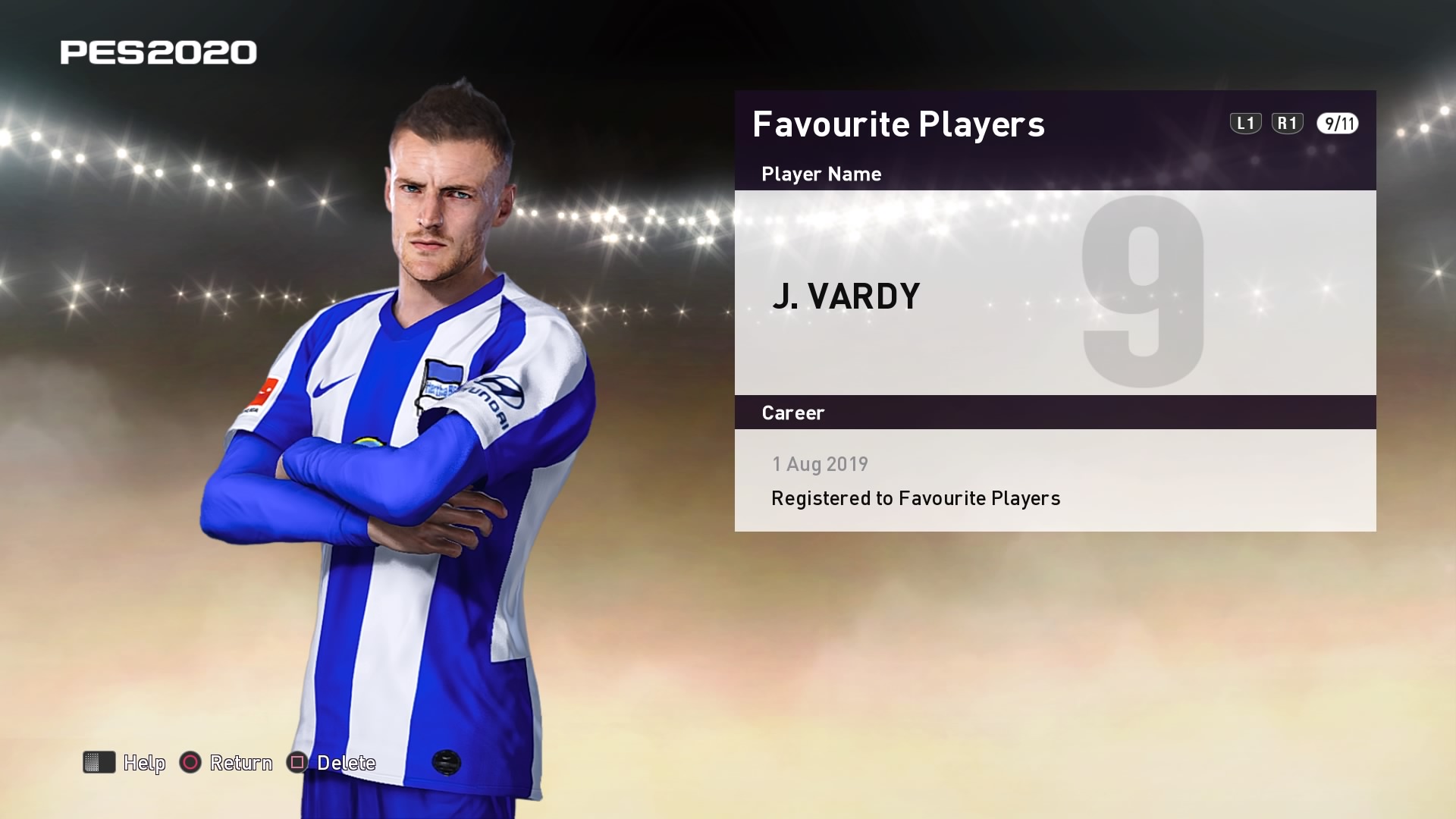 HES BACK!! I should have never of let him go, our season starting to fall apart a little after we let leave but i am delighted to have him back. If you are going to achieve anything in Top100 you need someone who can score you goals and this guy can!